Please check your inbox for a confirmation email
We will get started on completing your quote, however it's helpful for us to have more insight into your business and your exact needs.
We would prefer to get on the phone with you and have a discussion relating to your quote details to ensure that you have everything you need, and not more.
That way we can create the PERFECT design for your situation!
We ONLY want Happy & Satisfied clients, and if we give you more than you need, it won't give you the desire to stick around, or recommend us to others…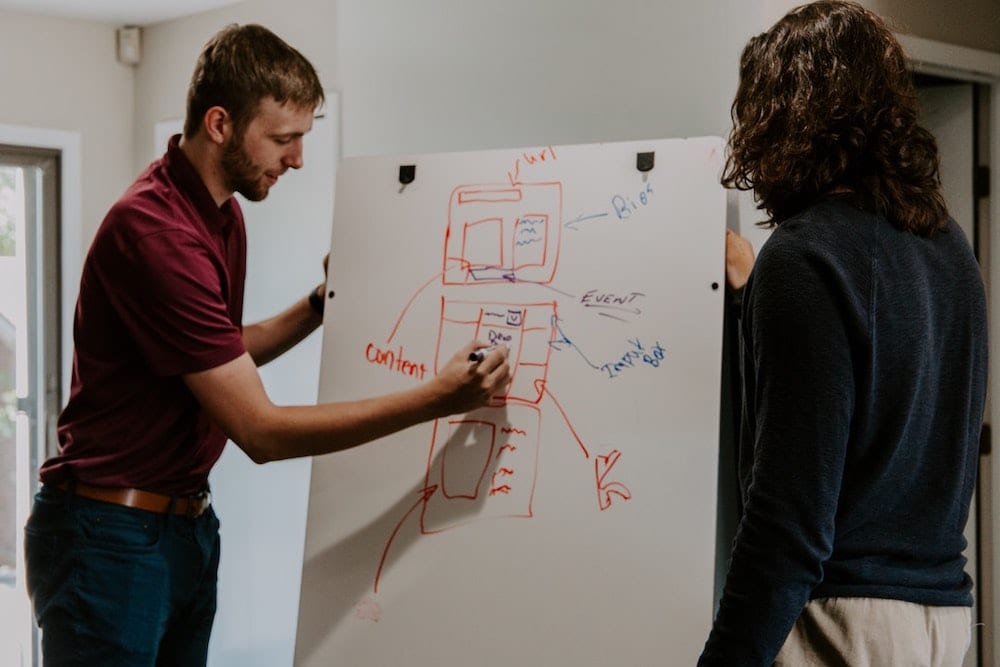 Getting Your Project Started is as Simple As 1, 2, 3...
We are excited that you have chosen to partner with us, and we are eagerly looking forward to working on your project. All you have to do is complete the following steps…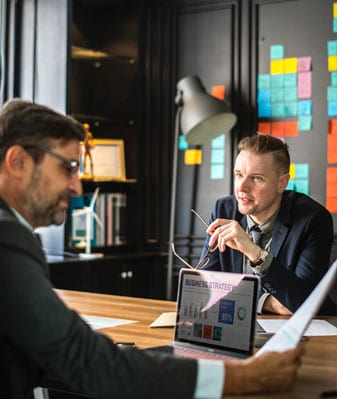 Always keeping you the client informed of the progress of your project.
We understand how overwhelming the process can be for you. Perhaps you have been burnt before or have never worked with an Online Agency to create a custom project.
That's why we want to ensure that you have all the help and support you need along the way.
We start every project with a 'Statement of Works' outlining the details of the project. What is included, what is not and what you can expect. That way there is no surprises and no disappointments or misunderstandings.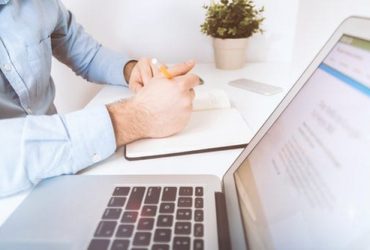 No need to worry about how the project is coming along. We let you focus on your business while we do the hard yards behind the scenes. 
Then, we will supply you with weekly updates to ensure that you are aware of what is going on.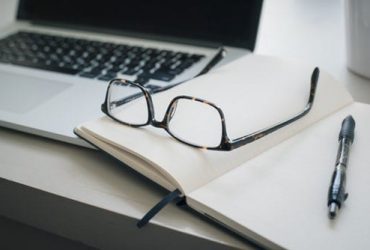 We don't like to get ahead of ourselves, or complete a project that you are not happy with. That is why we put 'stages' into the build process.
As we complete each stage of the build, we will ask you to 'Sign Off' so that we know you are happy!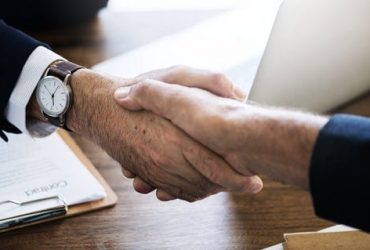 We do our best to support you via email and chat. But sometimes there is just a situation that an email can't express correctly. 
If you or we need the extra clarification or support, we can schedule a call to discuss the issue further.
We believe in providing a quality service to every client.
We live by the rule of 'Do unto others as you would have them do unto you'.
You can expect that we will treat you and your project the way we would want you to treat us if we were the paying client.
We work alongside national and international companies
We are looking forward to getting your project on the go!
The next step is for you to check that inbox for the email with your Statement of Works proposal.
Can't Find It?
Don't forget to check your Spam/Junk folder in case it's there…