Is Your Website Performing?
46% of Google searches are for a LOCAL Business.
92% will pick a business on the first page of the search results.
72% will end up visiting a local company….
Is YOUR Website Setup to Get the Traffic?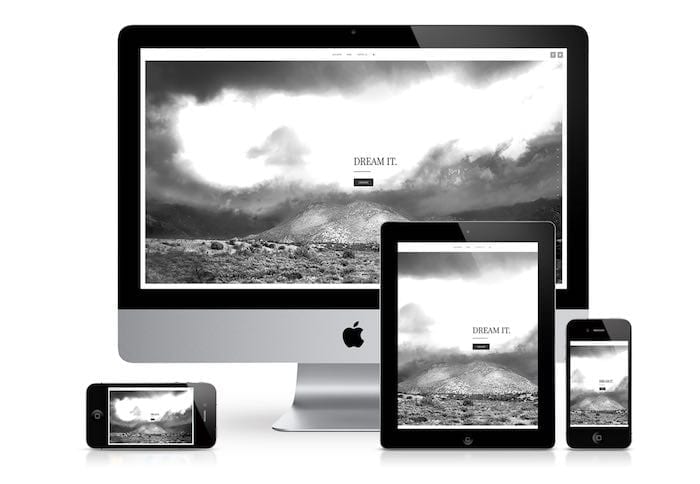 FIRST IMPRESSIONS STILL COUNT. YOUR WEBSITE IS THE MOST CRITICAL PIECE OF ONLINE LANDSCAPE THAT YOU CONTROL.

We didn't start online as web developers… We started as online entrepreneurs! This gave us the foundation to build our own business upon, and it flows through to every client that we work with.
Take a peek at some of our builds.
EXQUISITE DESIGNS AND ARCHITECTURE. WHEN A PICTURE IS WORTH 1,000 WORDS, MAKE SURE THEY ARE WORDS YOU WANT TO BE KNOWN BY.

Our clients always have the final say over the design of their site and the colours and graphics to be used. We do our best to instruct, collaborate and coordinate the process through a series of meetings and discussions, presenting mockups and suggestions that we feel best suit your style and brands voice.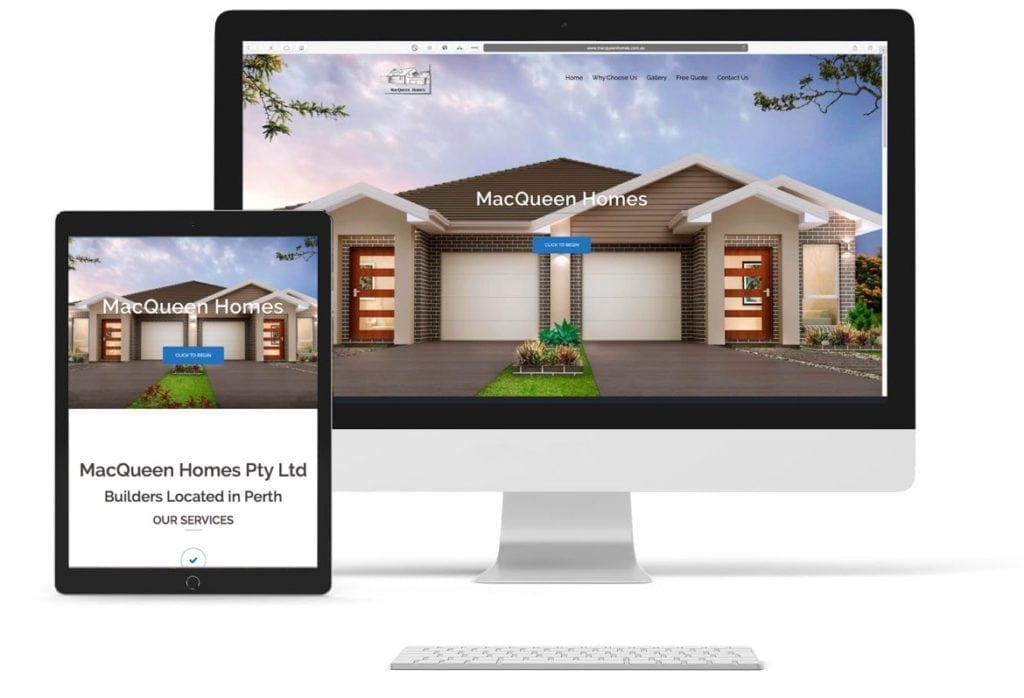 BUT I FIND THAT FOR MYSELF, WITHOUT EXCEPTION, THE MORE I DEAL WITH THE WORK AS SOMETHING THAT IS MY OWN, AS SOMETHING THAT IS PERSONAL, THE MORE SUCCESSFUL IT IS.
~Marian Bantjes
What Our Customers Have To Say
We can help your business to accomplish its dreams
Looking for that company that understands your business and can build what you need?